Workshop / Retreats / Events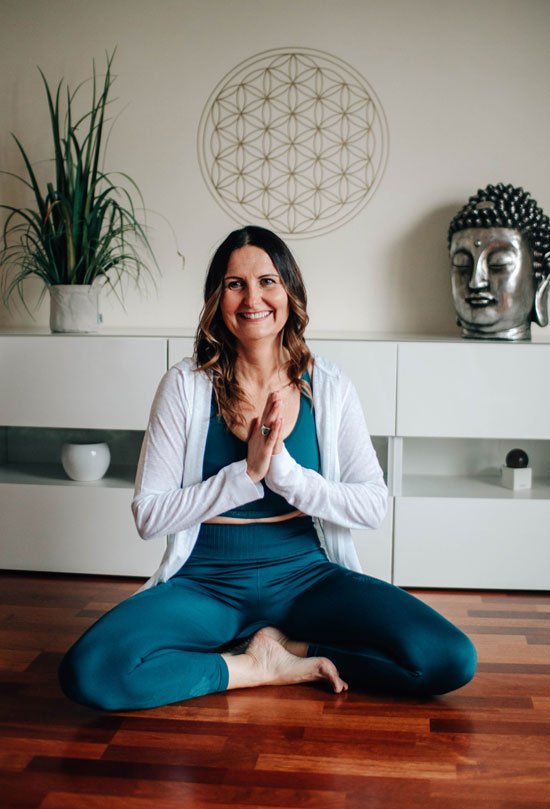 RESILIENCE thru Coaching & Yoga
Be yourself and do it like Pippi
Do you sometimes wish for just a bit more?
To have courage for something new and cheerful and walk with ease through life?
To be strong in order to realize your own wishes and goals, no matter what the others say? 
Then take the time to be Pippi Longstocking again and let your soul dangle with us.
Over a full day, our workshop will give you the opportunity to recognize old thinking patterns, work on them and let them go to tackle happier and more powerful new things.
Resilience is something you can learn and train, like a muscle. We will interrupt the coaching sessions with yoga and meditations, so that both, your mind and your body have a little something to work on 🙂
You do not need any previous yoga knowledge, just enjoy the movement.
Of course, food and drinks are also provided!
Your host will be: Nicole Beissler & Jutta Deppe
EVENT DATES:
2022
Coming soon
PLACE:
Spain, Alicante Area – exact place tbc
PRICES:
179, -EUR per person *
199, -EUR per person
* Pupils and students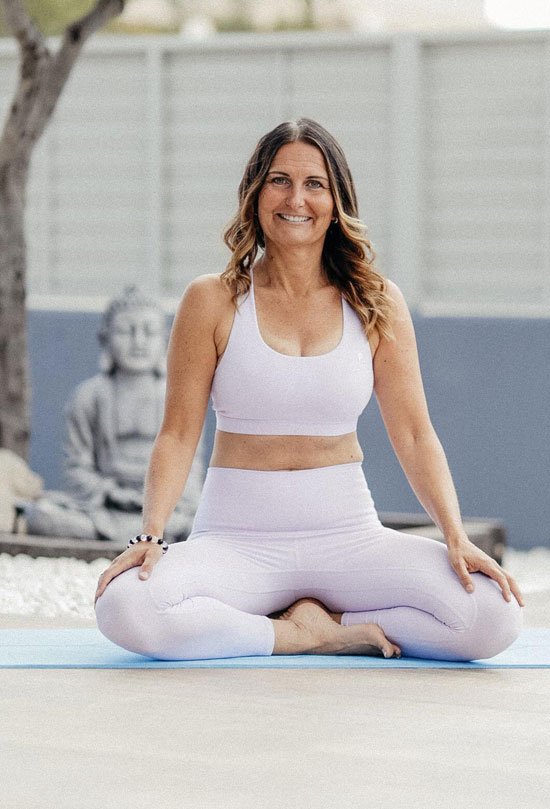 PURE YOGA  Retreat
Your soul journey – Alicante, Spanien
This retreat is for you, if you want to embark on your personal SOUL journey and find your TRUE self.
Spend five nights at a charming country house in lovely Alicante, Spain with other souls from around the world who are ready to shape and create inspired lives.
You will enjoy yoga, meditation and practice mindfulness every day. There are guided hikes and you´ll find the time to explore the beautiful nature around the finca. You certainly get closer to your inner self and leave with a heart full of amazing memories.
In your free time there is the possibility of massages or bioenergetic analysis with the HEALY device. Or you treat yourself with a holistic coaching with your amazing host Nicole.
All meals and drinks with the meals are included.
Learn how to make yourself a priority without feeling selfish
Listen and honor your inner voice
Reconnect with your true core and find your way back to your inner strength
Your hosts will be: Nicole Beissler 
Our retreat will be held in English and German with translation available as needed. Flights to Alicante are easy within Europe on Lufthansa or RyanAir among other options.
Retreat spaces are limited. Book early for best price!
You need more information?  SEND EMAIL  and we get in touch!
DATE:
May 12 – 17, 2022  – fully booked
Sept 15 – 20, 2022 – fully booked
Apr  20 -25, 2023 –  fully booked WAITINGLIST
PLACE:
Finca Bilou
Aigües, Alicante, Spain
PRICES:
available from 679, -EUR per person*
* Early booking (only until 31.12.2022)
Refund policy: Requests for refunds must be submitted in writing and emailed to pa@nicolebeissler.com. 99 EUR cancellation fee will be charged. There will be NO refund after March 15th, 2023 for any reason.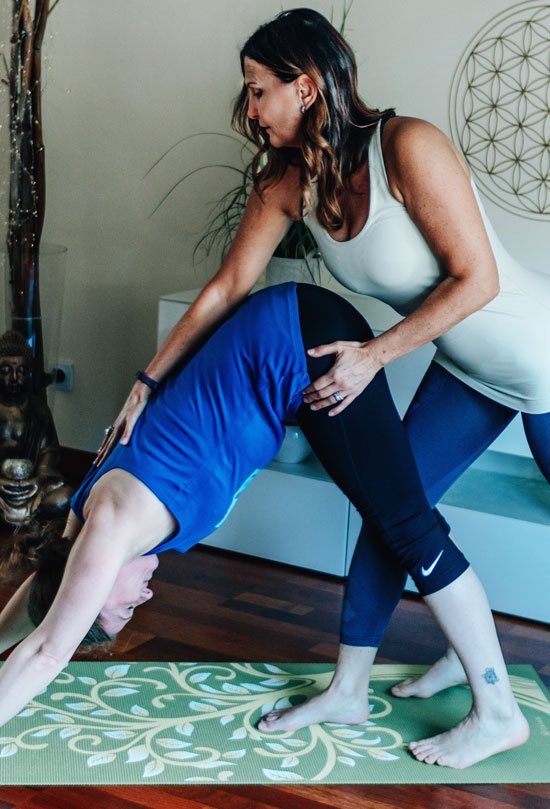 YOGA & Meditation 
online via Zoom
During this unprecedented time, we aim to set aside space to invite peace, calm, and mindfulness into our lives. Let's connect with neighbors and friends while rejuvenating our bodies and spirits.
We will get through this together!
My sessions are for all ages and practice levels. I will guide you through a variety of postures to help you develop flexibility, strength, and balance.
EVENT DATES  
2022:
Monday 7:45 am
Tuesday 7:30 pm
Thursday 7:30 pm
Saturday 9:00 am
To be part of the Yoga Sessions, please click on the link below: