If you're looking for someone making a difference to her audience, you just found her.
Nicole´s message is deeply relatable, authentic, and it's changing lives around the world. Her testimonials are always talking about how special she is and how much energy she transfers.
"With a sensational charisma, she brings her topic to the point and manages to reach her audience!"
"So much passion is simply contagious. Nicole Beissler gives energy and encourages decisions. It is one of the most important aspects of the corporate world and society: humanity. Thanks for that."
Just to give you two examples.
Whether you're trying to motivate an audience of more than 100 people, or just a dozen executives in a boardroom, she certainly will find the right words. Nicole will not only inspire your audience to change, but I'll also teach them how to do it. If you are interested in learning more about her speaking style, we would love to speak to you.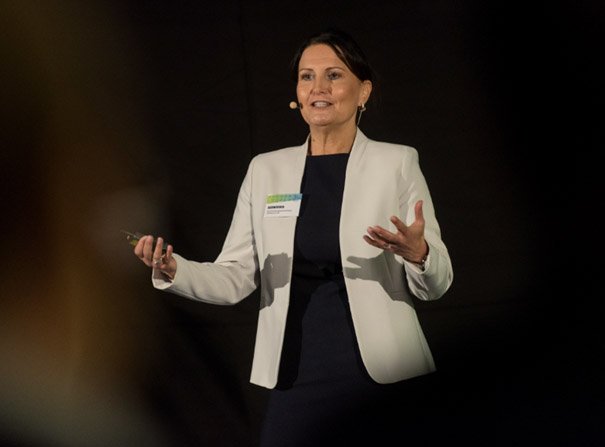 Conference:
MILLER HEIMANN SALES SUMMIT
London , Munich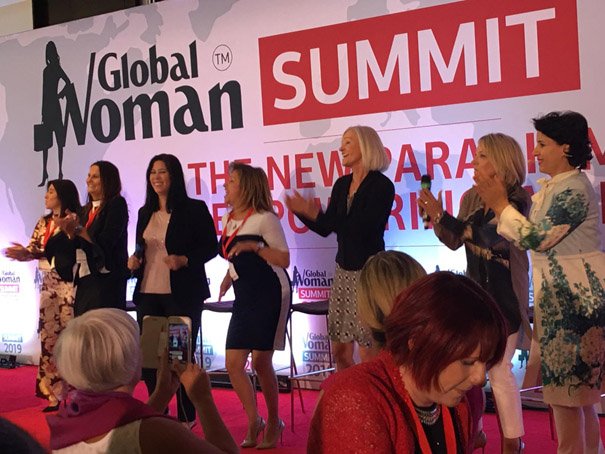 GLOBAL WOMAN SUMMIT:
On stage with RICH WOMAN –
Kim Kiyosaki& Mirela Sula
London

SPEAKERS NIGHT:
LIVE on HAMBURG 1
Stuttgart