Meet Me
Hi, I'm Nicole Beissler.
At age 29, my life was a mess and I was almost every day threatened to death by my ex-husband. I looked back at a life full of challenges and abuses from early on and the only thought I had at that time "How can I escape my life?".
I faced bankruptcy, an abusive Marriage and had no confidence in myself. I struggled to make healthy decisions and my day was filled with anxiety and fear of the future. Here's the thing. I wanted to change. I just couldn't make myself doing it. Every tiny step felt impossible.
INTERNATIONAL AWARDS & RECOGNITION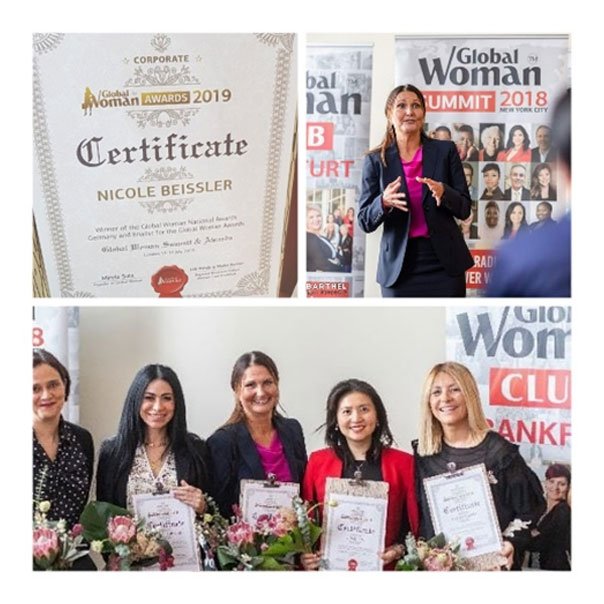 Winner of Global Woman National Award:
Category CORPORATE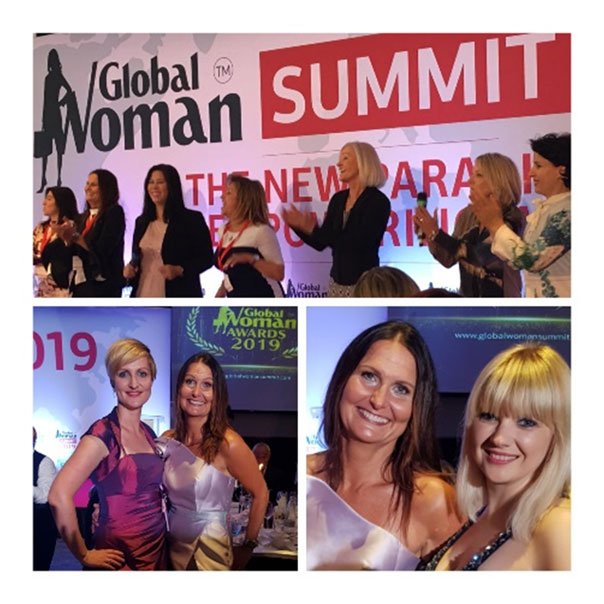 Finalist of Global Woman International Award
Category CORPORATE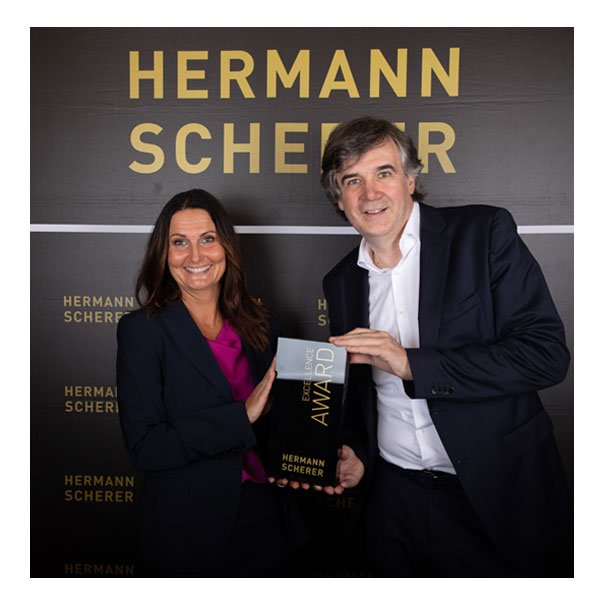 Winner of Speakers Excellence Award
Presented by Hermann Scherer
FEATURED IN INTERNATIONAL
MEDIA
Are you happy with your life? Is there something you want to change? Or do you believe that life is not always easy? There is a lot what you can do to train your resilience and how you view life.
How do you achieve work-life balance? For a long time that was my Achilles heel! I tended to burn out because I was so passionate about my work and wanted to get everything perfect. But not only being perfect at work. I wanted to be the perfect mother, the perfect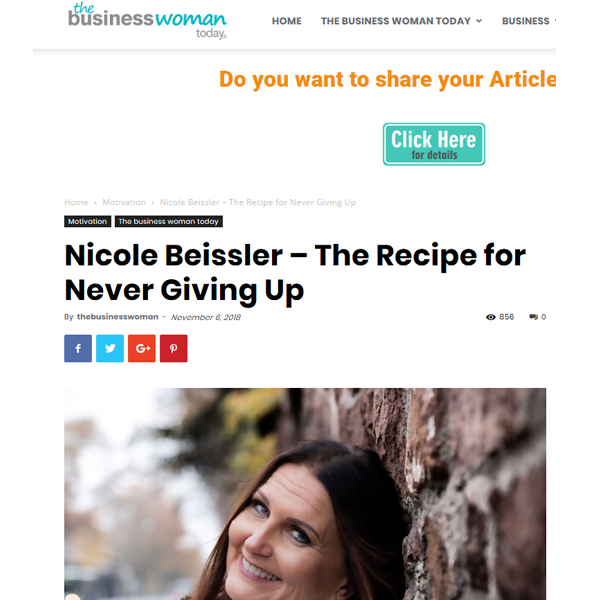 I am thankful for all the lessons I got from my life, as without them, I wouldn´t be the person I am today" I am a great fan of working on your strengths and building them up even further – rather than focusing on the weaknesses…
AMAZON BESTSELLER
Co-Author 
WOMAN IN THE MODERN BUSINESS WORLD
 TV INTERVIEWS
BRILLIANCE BUSINESS TV
with host Mark Stephen Pooler
MEETING AND SHARING EVENTS WITH INSPIRING LEADERS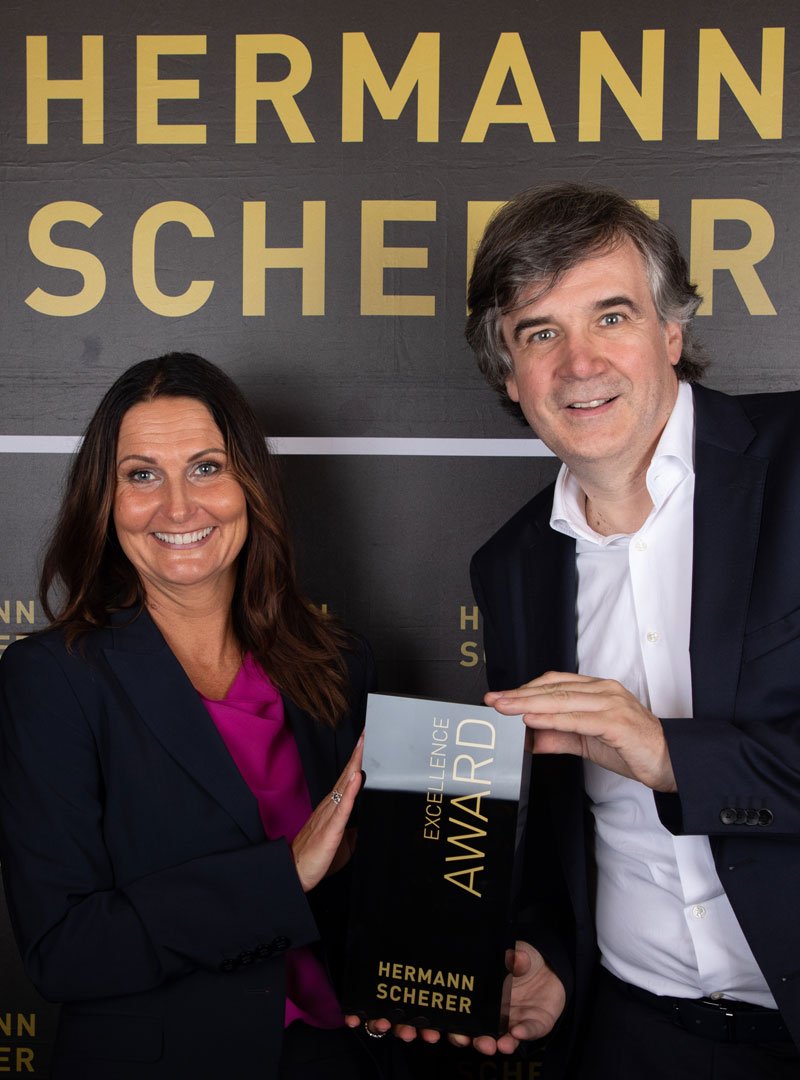 Hermann Scherer
Spekaers Excellence Award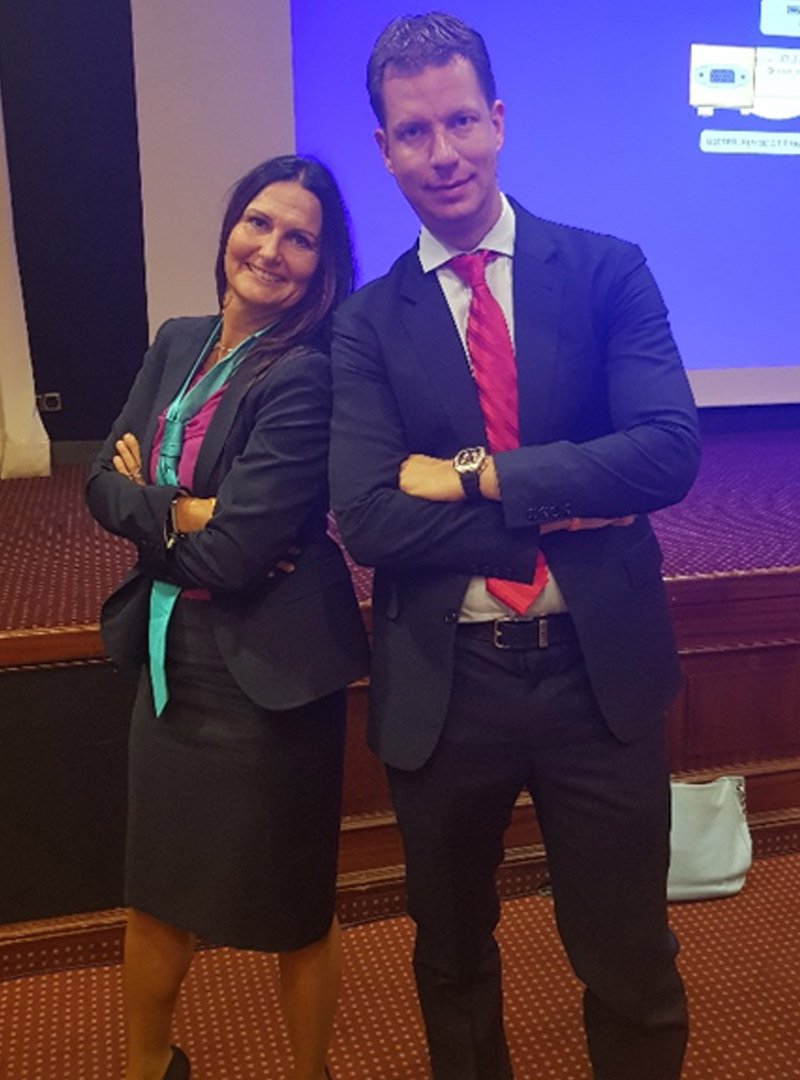 JT Foxx
World's #1 Wealth Coach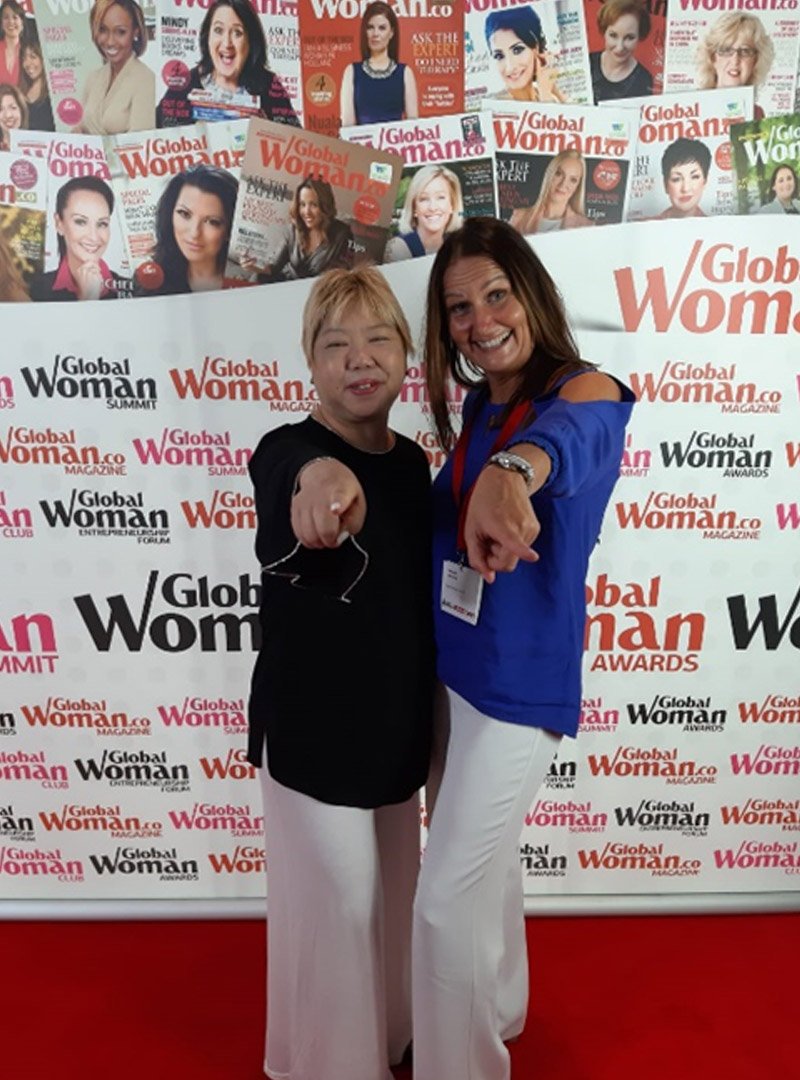 Veronica Tan
Success Resources