WER IST NICOLE?
Hallo, mein Name ist Nicole Beissler.
Im Alter von 29 Jahren war mein Leben ein totales Chaos. Jeden Tag lebte ich in der Angst, dass mein Ex-Mann mich wieder bedroht und ich am nächsten Tag meine blauen Flecken erklären muss. Von klein auf musste ich mich täglichen Herausforderungen und Missbräuchen stellen und hatte damals nur einen Gedanken: "Wie kann ich meinem Leben entkommen?".
Ich stand vor dem Bankrott, eine gewalttätige Ehe und hatte keinerlei Selbstvertrauen. Es kostete mich unheimlich Kraft richtige Entscheidungen zu treffen, und mein Tag war voller Angst und Furcht vor der Zukunft.
INTERNATIONAL AWARDS & RECOGNITION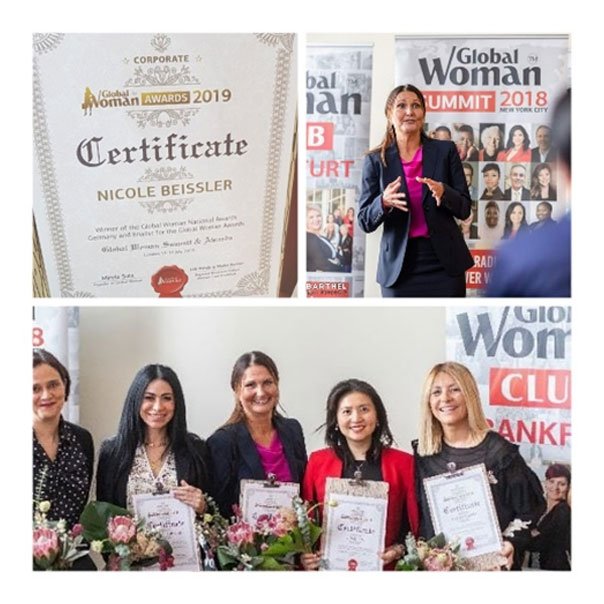 Winner of Global Woman National Award:
Category CORPORATE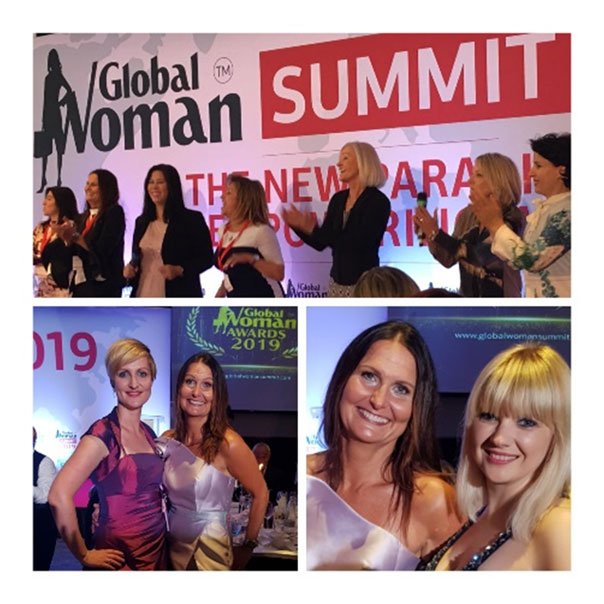 Finalist of Global Woman International Award
Category CORPORATE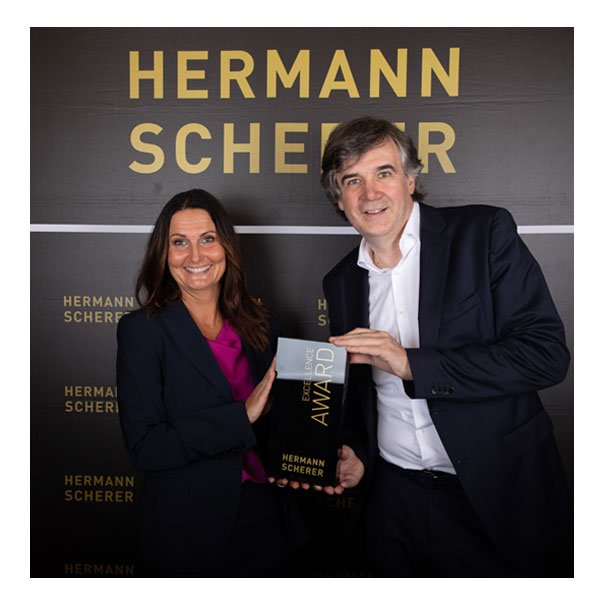 Winner of Speakers Excellence Award
Presented by Hermann Scherer
FEATURED IN INTERNATIONAL
MEDIA
Are you happy with your life? Is there something you want to change? Or do you believe that life is not always easy? There is a lot what you can do to train your resilience and how you view life.
How do you achieve work-life balance? For a long time that was my Achilles heel! I tended to burn out because I was so passionate about my work and wanted to get everything perfect. But not only being perfect at work. I wanted to be the perfect mother, the perfect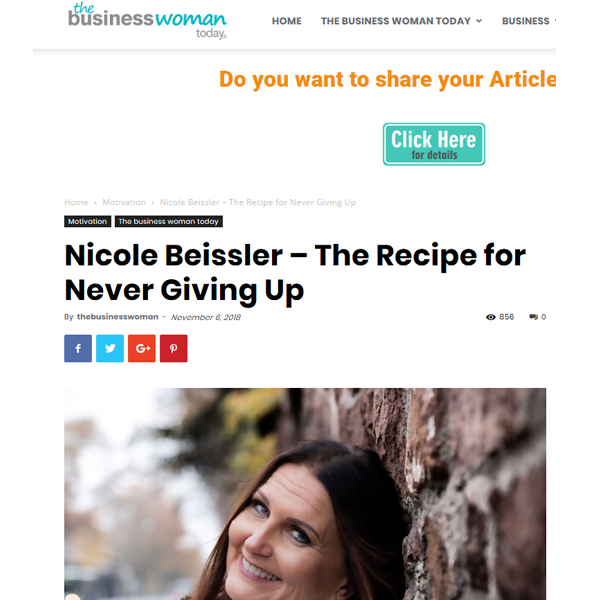 I am thankful for all the lessons I got from my life, as without them, I wouldn´t be the person I am today" I am a great fan of working on your strengths and building them up even further – rather than focusing on the weaknesses…
AMAZON BESTSELLER
in corporation with GLOBAL WOMAN
Women in the modern Business world
INTERVIEW auf NRWision
FRAU VON FRAGT NACH
Interview mit Christiane von Beuningen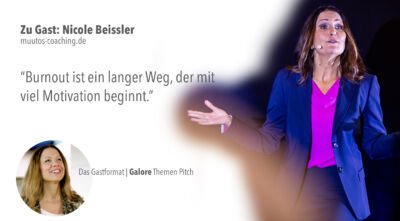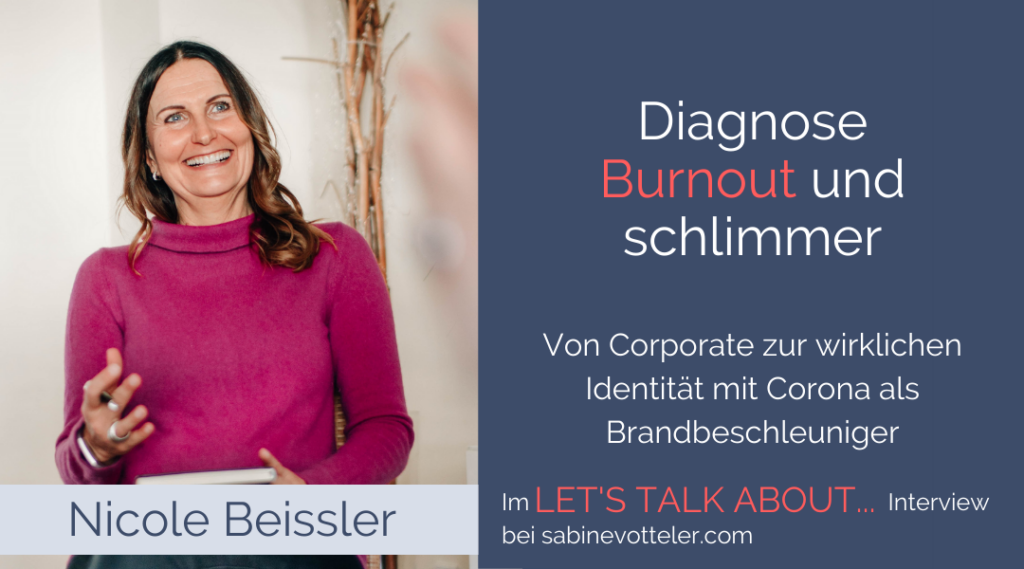 Zu Gast bei Christiane von Beuningen
LERNE DICH SELBST ZUR PRIORITÄT ZU MACHEN, OHNE DICH DABEI EGOISTISCH ZU FÜHLEN!
Du lernst mich besser kennen und warum ich meinen gut bezahlten Job in der Wirtschaft aufgegeben habe, um Vollzeit als Coach zu arbeiten. Warum ich es wichtig finde, dass Menschen mutiger werden zu sich selbst zu stehen und was du dafür tun kannst, das Leben zu leben, das du dir wünschst.
Das und noch mehr, klären wir in diesem Interview.
MEETING AND SHARING EVENTS WITH INSPIRING LEADERS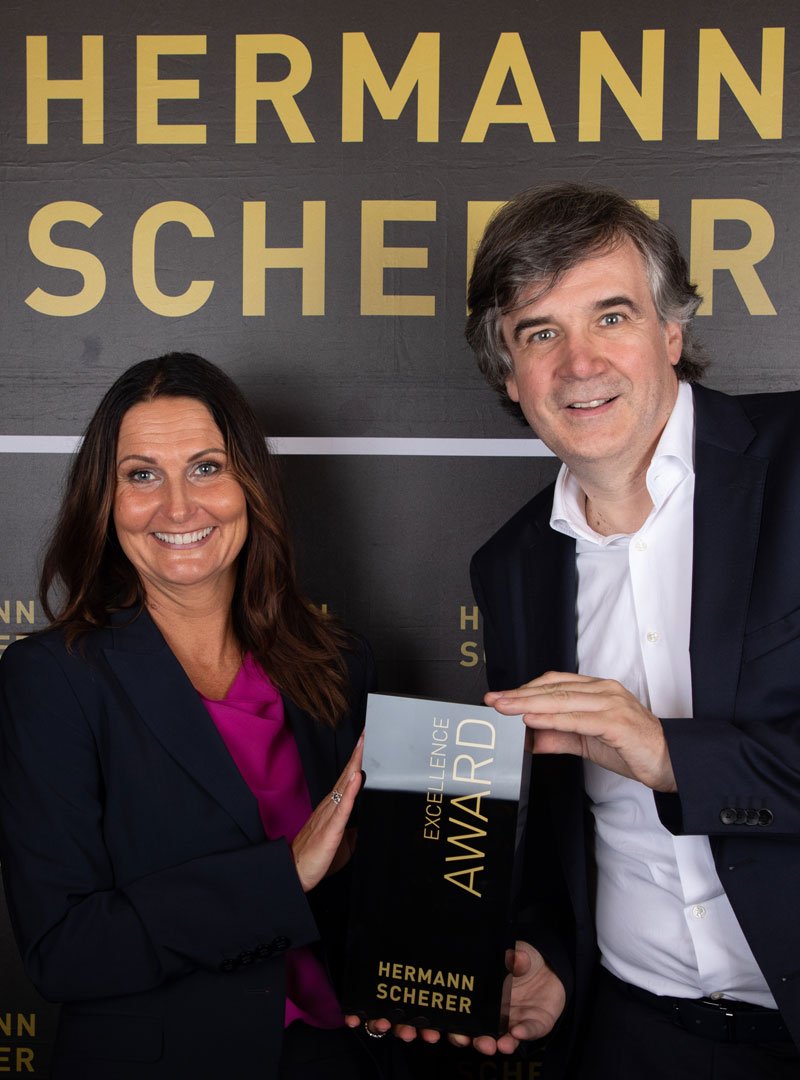 Hermann Scherer
Spekaers Excellence Award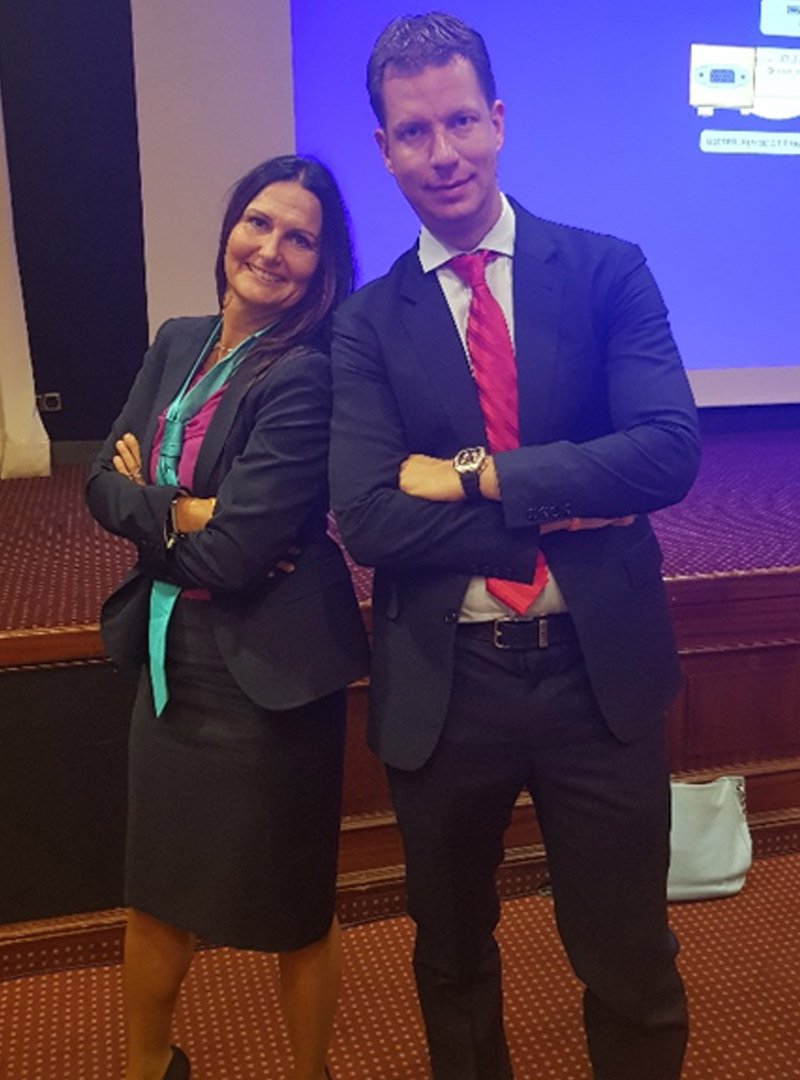 JT Foxx
World's #1 Wealth Coach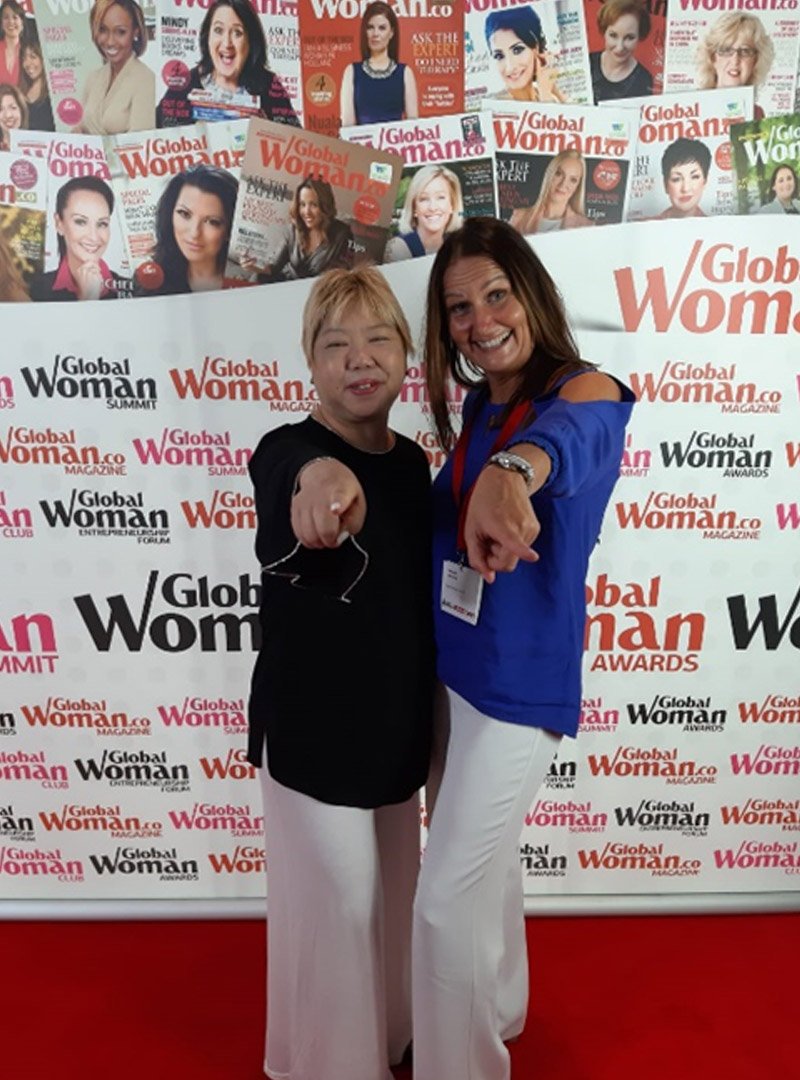 Veronica Tan
Success Resources