Workshop / Retreats / Events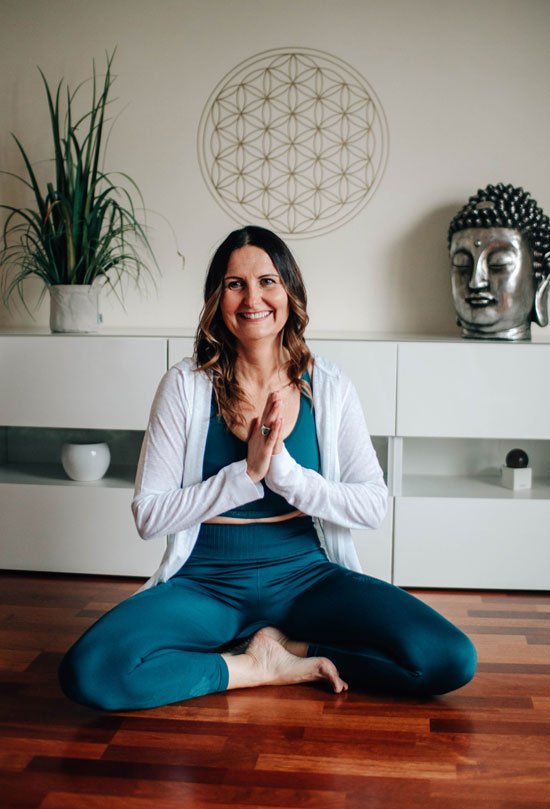 Coaching & Yoga
Workshops
Be yourself and do it like Pippi
Wünschst Du dir auch manchmal mehr
Mut zu haben für Neues und lebensfroh mit Leichtigkeit durchs Leben zugehen?
Stark zu sein, um Deine eigenen Wünsche und Ziele zu verwirklichen, egal was die Anderen dazu sagen?
Dann nimm Dir die Zeit, mal wieder Pippi zu sein und lasse gemeinsam mit uns die Seele baumeln.
INHALT:
Unser Workshop bietet Dir über einen kompletten Tag die Gelegenheit alte Denkmuster zu erkennen, daran zu arbeiten und sie loszulassen um wieder fröhlicher und kraftvoller Neues anzupacken.
Wir werden die Coaching Sessions mit Yoga, Meditation und einem Energy Dance unterbrechen, sodass sowohl dein Geist, als auch dein Körper ein klein wenig was zu "arbeiten" hat 🙂
Du benötigst keinerlei Yoga Vorkenntnisse, solltest lediglich Spaß an der Bewegung haben.
Selbstverständlich ist auch für Essen und Getränke gesorgt!
TERMINE:
January 26, 2019
March 23, 2019
April 27, 2019
06th July 2019
09th November 2019
ORT:
YOU! Personal Fitness Lounge
Sinnaustraße 12, 97769 Bad Brückenau
PREISE:
149,-EUR pro Person*
179,-EUR pro Person
*Frühbucher (nur bis 30.09.2019) sowie Schüler und Studenten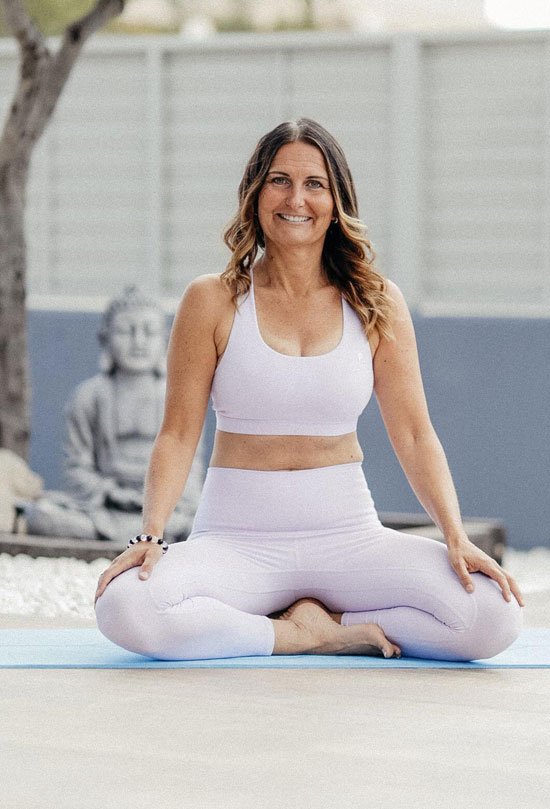 Coaching & Yoga
Retreat
Breakthrough to an Authentic You!
A retreat for women opening to a heart & mind-centered life
Spend four nights at a charming country house in lovely Alicante, Spain with other women from around the world who are ready to create inspired lives. You will enjoy daily yoga, meditation, a facilitated wisdom circle and personal breakthroughs. Meals included, along with time on your own to explore the breathtaking local sights.
Learn how to make yourself a priority without feeling selfish
Own your worth at work and in relationships
Develop a daily sense of purpose and intention
Listen and honor your inner voice
Reconnect with the creativity that came so easily in childhood
and use it to turn obstacles into opportunities
Our retreat will be held in English with translation available as needed. Flights to Alicante are easy within Europe on RyanAir or from the U.S. on Norwegian Airlines, among other options.
Retreat spaces are limited. Book early for best price.
Retreat DATE:
Aug 19 – 23, 2020
PLACE:
Hotel Rural Mas Fontanelles
Biar, Alicante, Spain
PRICES:
759, -EUR per person *
899, -EUR per person
* Early booking (only until 30.06.2020)
Refund policy: Requests for refunds must be submitted in writing and emailed to pa@nicolebeissler.com. 100 EUR cancellation fee will be charged. There will be NO refund after July 30th, 2020 for any reason.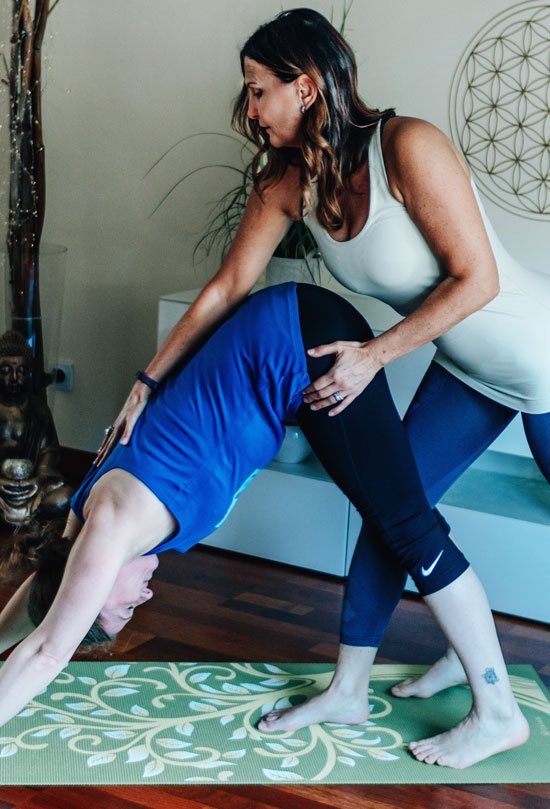 YOGA und Meditationen
online via ZOOM
In dieser beispiellosen Zeit möchten wir Raum schaffen, um Frieden, Ruhe und Achtsamkeit in unser Leben einzuladen. Lass uns mit Nachbarn und Freunden in Kontakt treten und gleichzeitig unseren Körper und Geist verjüngen.
Wir werden das gemeinsam durchstehen!
Meine Sitzungen sind für alle Altersgruppen und Übungsstufen.
Ich werde Dich durch verschiedene Körperhaltungen führen, um Dir dabei zu helfen, Flexibilität, Kraft und Gleichgewicht zu entwickeln.
Während der Meditation findest Du zurück zu Deiner Mitte und erhältst wertvolle Coaching Tipps für Deinen Alltag.
Alle sind willkommen und die Veranstaltung ist kostenlos.
Die empfohlene Spende beträgt 10 EUR.
TERMINE:
Montags 19 Uhr
Dienstags 9:30 Uhr
Donnerstags 9:30 Uhr
Samstags 9:30 Uhr